The Wedding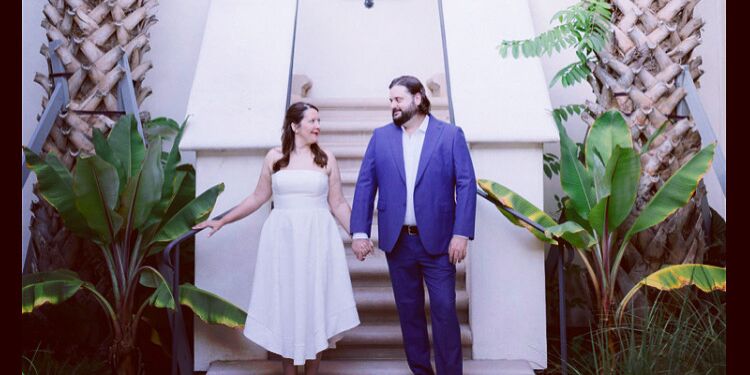 Saturday, October 23, 2021
5:00 PM - 10:45 PM
Attire: Cocktail attire
Ceremony
Ranch Austin Wedding Venue
10313 Circle Drive, Austin, TX, 78736, United States
Reception
Ranch Austin Wedding Venue
10313 Circle Drive, Austin, TX, 78736, United States
COVID-19 Update: We are incredibly pleased that Travis County has just moved to Stage 3 recommendations. Please do what is best for yourself and avoid contact with children and the elderly if you are not vaccinated. We encourage all of our loved ones to get vaccinated; please do it for yourself and the health of others. New invitations will be sent September 1, 2021.
Other Events
Rehearsal Dinner
Thursday, October 21, 2021
6:00 PM - 10:00 PM
Attire: Cocktail
An intimate celebration to honor Andrea and Jeremy. Please view your invitation for details.
Wedding Party
Angie Dubroca - Matron of Honor
Ashley Schenk - Bridesmaid
Jocelyn Winter - Bridesmaid
Kassandra Hendrix - Bridesmaid
Katie Whitton - Bridesmaid
Leslie Briggs - Bridesmaid
Katie Jimenez - Adult Flower Babe
Benjamin Sanders - Groomsman
Robert Holley - Groomsman
Travis Joyner - Groomsman
Colin Anawaty - Groomsman